How does Google Adwords Work
Google AdWords is a marketing tool design to help you display ads to promote your products online.
If you want your product to be known by your target audience, it's better to use Facebook marketing and Google ads. They are great for small businesses or for those who just started their business. Both platforms are excellent cause they make it easy to know those who want to interact with your brand, drive a lead generation, and convert an easier task.
How do Google Ads work?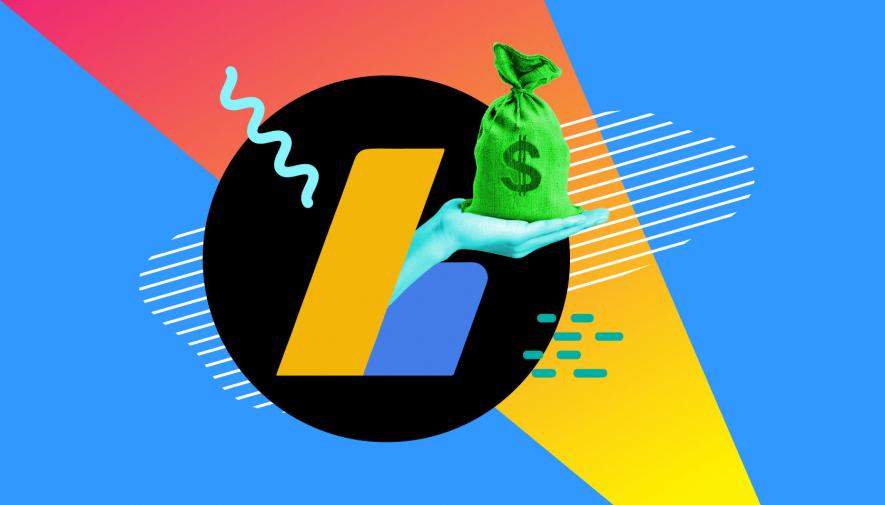 Google Ads operates under a pay-per-click (PPC) model. That means all marketers target a selected keyword on Google to compete with others, targeting the keyword.
Alternatively, you'll be able to set a maximum daily allow your ad. You'll never spend more than a selected amount for that ad per day, helping you get a stronger sense of how much you must budget for your digital advertising campaign.
If used correctly, AdWords can increase online traffic, and generate sales while reducing marketing costs. If you're using Google AdWords to do your business, take a look at the following tips:
1. Select Keywords Carefully
One of the most common AdWords mistakes is all of your attention is focused on positive keywords that bring you traffic. Don't forget to plan a listing of negative keywords as well. An extensive list of negative keywords can improve the standard of your traffic and increase your CTR (click-through-rate) significantly.
2. Support Organic Traffic with PPC
Relying on free program traffic alone may be a risky strategy. With an AdWords campaign, you've got far more control over the consistency of the traffic you get. The power of SEO (Search Engine Optimization) and PPC (Pay Per Click) is well recommended to get the right presence online. Here at Wowvisible, we have the best SEO expert, which can help you manage your website and increase your site's traffic. If you planning to hire someone to help you now, don't hesitate to contact us.
3. Include A Call To Action
AdWords can appear complex with quality score and campaign optimization; Ad Copy is way simpler and tends to work best if kept plain and simple. Having a simple call to action in your ad copy is vital to your campaign's effectiveness. Give your prospective clients that extra push to urge them over the road – Buy Now, Call Now, etc.
4. Test, Test and Test Again!
AdWords is the world's most comfortable testing engine, allowing you to check new ad text and landing pages and let Google tell you which ones work best. You can even test positions – simply because you appear #1 doesn't necessarily mean you'll get all the clicks. Sometimes #2 and #3 generate even as many clicks, but at a lower cost. We have worked with many purchasers that have saved tons of cash by testing their offers and messaging with AdWords before launching right into production and sales.
5. Don't Forget to Track
The amount of data that can retrieve your campaign via AdWords reporting, Analytics, and other tools is incredible. You can precisely track each search phrase's effectiveness – from the foremost frequently searched to the very best converting and, therefore, the most profitable search phrase. With this idea, you can begin your SEO campaign, helping to get your website ranked highly in the organic results for the most profitable search terms.
Transform your career by learning how to create, manage and implement advanced search marketing strategies using AdWords, PPC marketing, display marketing & remarketing techniques.