How Long does SEO take?
In some areas, SEO delivers quick results in the form of fresh content, stable organization. However, most businesses are after something a little more long-term and visible, usually a principal spot on page one of major search engines.
How long do you see the result when you start working with an SEO?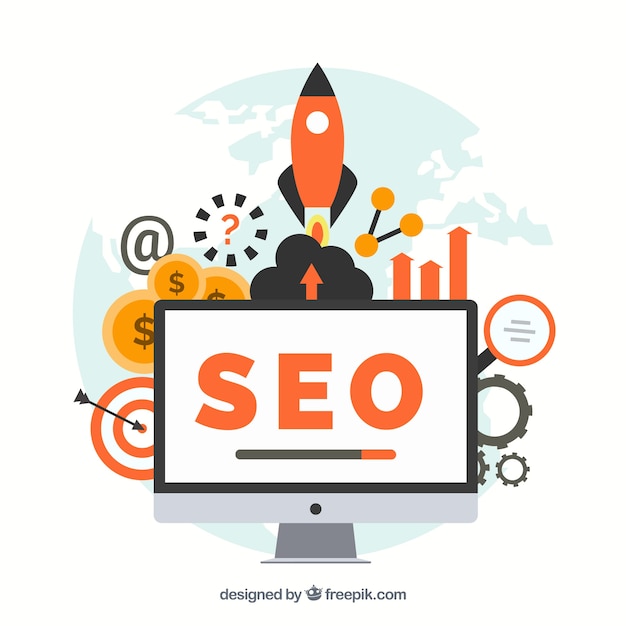 Many variables play into how fast you see results after you begin executing SEO.
Some factors can play an important role in quickly gaining search engine traffic from SEO, Baseline traffic, website design, domain age, meta descriptions, geographic location, competition, and target market. But Frequently speaking, websites can see results in 4 to 6 months.
SEO results grow over time. The adhesion you're acquiring at six months is less than what you should be experiencing at 12 months.
Why so broad?
The SEO results in your business are looking for (Local SEO, National SEO, Global SEO) to influence the types of SEO techniques that are performed on your site.
In short:
With 100 pages running on WordPress, a local business website is different from a global eCommerce site, with millions of pages running on Magento.
Can we speed it up?
Multiple factors determine how fast your SEO efforts will begin delivering results. It could take a while if you have a new website, a new domain, and fresh content without a business history. It makes takes up to 6 months before you see results.
Google search ranking improvements after six months
Over the next six months, we expect the traffic to increase, but honestly, it may take a little while. In short, don't expect success to happen quickly, not unless you write some unique content and have the right niche and high-quality website.
SEO is an investment
Consider SEO as a 401k approach versus a roulette approach. Your efforts will begin to increase over time and continuously deliver higher results the longer you do it. To help you with your website, we offer you the best SEO company for small businesses, and let's get your website get ranked. When you work with Wowvisible, results can be visible.
To broaden up your mind why it takes SEO a while to see the result, let's break it down and look at the parts:
What is SEO?
SEO success, as with the most significant points in experience, comes down to mastering the basics.
With that in mind, below are SEO basics that all of us should know. SEO stands for search engine optimization—the process of getting traffic from the free, organic, or natural.
Google, Bing, and Yahoo are the main search engines and have direct search results. Web pages and different content such as videos or local listings are presented and ranked based on what the search engine considers most appropriate to users.
Four Determining SEO Factors:
1. Keywords and Search Phrases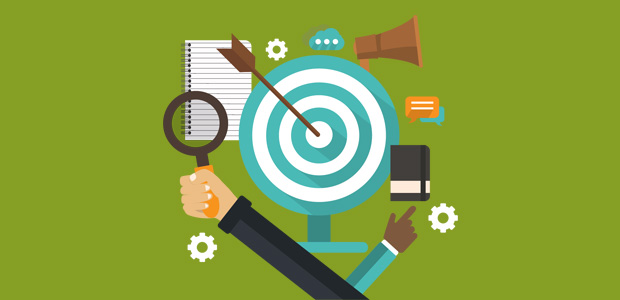 If you want to drive more targeted traffic to your site, then you've got to use Keywords. But all over the changes that Google has executed over the past year, you need to create quality traffic that your visitors will like.
If you can perform this successfully, you can find the quality clients you want for your business. It is not simple, but with the ideas above, you have the tactics to make it work for your business. Aside from the keywords, you should also take not on how to properly optimized URL to see the revenue of your websites.
2. Your Domain Name
The root-level SEO revolves around is your domain name.
Does your domain possess keywords in it? Owning a domain name with keywords in it can quicken your SEO efforts. But it's not a silver bullet method. There are also some instances that domain names with SEO-rich keywords can rank horribly.
Did you buy your domain name?
Is your domain penalized?
Did a business own your domain outside of your geographical area?
With all the questions on our heads with many different answers to consider, the essential factor is you gave it a shot along the way. The only dilemma, at the start, is that the domain you've chosen for your website and your business must be unique and fresh so that it won't ruin your chances to increase your traffic.
3. Your Business and Location
For beginners, each business should claim and place their business with Google. It's an excellent tool, not to mention it's free to use for improving your online business presence.
What does your business provide? If you have a niche business serving a limited client, you will notice quicker results if your clients are particularly searching for your services.
If you are in a larger competitive field, like dentistry, you will have more competition. Cause they are spending tons of money to outperform the competition consistently.
4. Your Content
It needs to be created to write it so that people will adore it and Google will rank it. This is an excellent order for any site to perform. This is one of the main reasons why many businesses give up in disgust after not gaining enough traffic quickly in their SEO campaign.
5. Your Backlinks
There are a few reasons why backlinks are important. First, they help your content rank higher in search engines, which means you'll get more traffic from people who are searching for information on your topic. Second, they help you build credibility and trust with your audience. And third, they can help you generate leads and sales for your business. So if you're not already using backlinks to promote your content, you should start doing it today! But if you're busy with your business operation, you may consider buying quality backlinks here.
Conclusion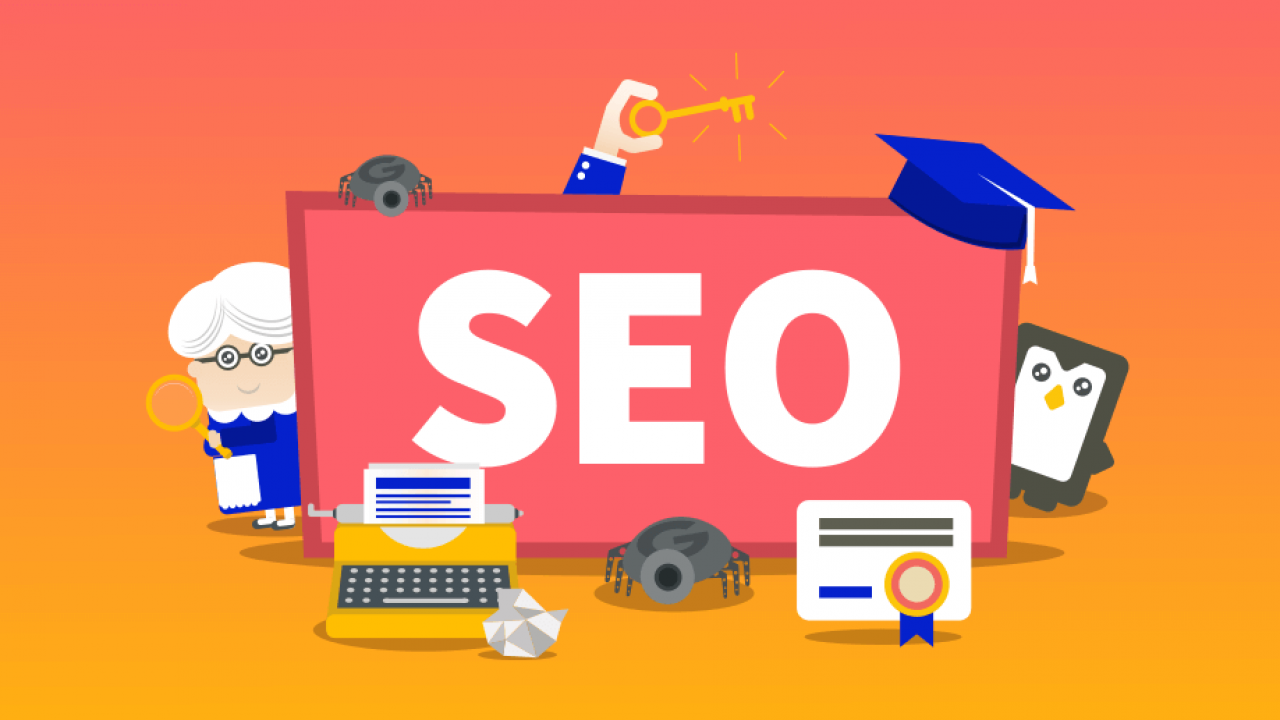 As see, doing search engine optimization for your business is not a one size fits all responsibility. The point is if you're focusing on a small group of generic keywords, you're not being found by most of the people who are searching for you.
Consistency is essential when it comes to any SEO. Put in mind to Stick with your marketing plan; even if you aren't noticing noticeable results after month 4, time and commitment will get you the search engine traffic results you want to achieve.
If you have questions on SEO, then take advantage of our Free SEO Audit today. This audit assists you in understanding what your next actions need to be for your business.
When it comes to any SEO. Consistency is a MUST. Continue with your marketing plan even if you aren't seeing outstanding results after month 4; time and commitment will get you the search engine traffic results you want to see.