Guide on How to Write A Call on Action
Do you want readers to buy or subscribe? Do you want sky-high conversion rates? Then you need the perfect Call to Action. Every marketing content writer knows the power of a call to action in writing. And anyone can craft a decent CTA, understand the web, and drive even more conversions, sales, and traffic.
What Is a Call to Action?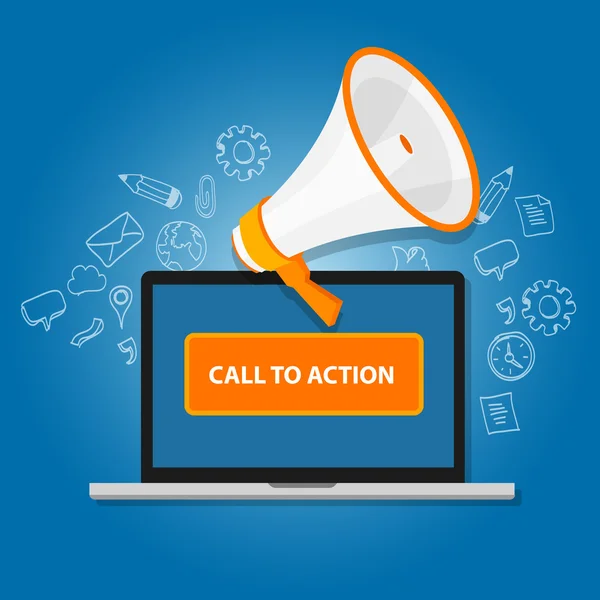 Commonly called a CTA, a call to action is what convinces visitors to make a purchase. You may have great content on your website, but how do you help readers go to the final step? This is because of a CTA, a phrase that encourages readers to take immediate action.
Learning how to write a call to action can be intimidating, but it doesn't have to be that way. Whether a CTA takes the shape of a button, text box, contact form, or simple link directs the reader to require the specified next step and further engage together with your brand. Action words and vital phrases make some of the best CTAs.
How do you write a call to action and some examples of calls to action that work? Keep on reading.
How To Write a Call to Action
Gone are the days of the one-size-fits-all CTA. With sophisticated audience segmentation, a brand may have several different buyer personas and desire other actions for each group. Before publishing content, refine the purpose of your call to action. This call to action is a powerful strategy to help you market your product. You can also use some of our digital marketing services that will help you more to drive more traffic to your website.
For example, should your CTA:
Encourage people to buy a product?
Encourage people to share your content?
Drive signups to your email list?
Expand event registration?
Drive phone calls?
These are just a few samples of the endless ways you'll be able to use a call to action to its advantage. Be creative, but be sure to set your mind before you start writing. If you can't convince visitors to click on your CTA, you'll be going to lose them!
Tips for an Effective Call to Action:
1. Stay Focused
A good CTA will include only one call to action in writing. More than which will confuse readers and discourage them from taking any of the suggested actions. As every great marketing content writer knows, the perfect copy is clear, concise and simple. Avoid obscuring your message with excess words.
When writing your CTA, describe what is going to happen once they click. For example, a brand new product release CTA shouldn't use the words "Buy Now," unless clicking the link actually completes the acquisition.
2.Use Action Words
You'll see some common verbs used because they work. But how does one know how to write down a call to action with the proper words? Examples include Discover, Download, Learn, Shop, Join, Buy, Build, Order, Go, Subscribe and your ready.
Do you notice a common thread? Avoid words that don't create an emotional reaction. For example, you most likely don't get very excited when someone asks you to "Read More," "Click Here" or "Submit Your Information."
3. Immediate Benefits Trigger Clicks
In consumer-generated marketing, consumers want instant gratification. Offering immediate benefits triggers clicks. Even if this benefit cannot be a prime product or service, give them free downloadable content as a click reward. This is an example of a 'click trigger'. Click triggers knock down barriers, reduce anxiety, play on emotions, encourage dreams or maybe trigger guilt. To make them even more useful, add an additional punch with an exclamation point, or include the word 'free'!
Call to Action Examples that Work:
Get Started
See How
Try for free
Create an … (event, website)
Read the case study
Buy it now
Sign up and.
Download Now
Subscribe
Think About the Buyer's Journey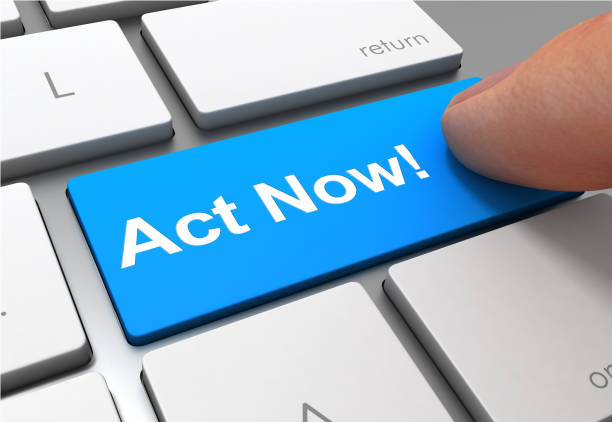 When learning a way to write a call to action, you must also consider the readers' journey through the page once you place your CTA. Ideally, your offer should be directly within the path they travel as they explore and gather information. If you employ social media, not adding CTAs to your brand's Facebook page could be a missed opportunity.
It's not too complicated to find out the way to write a call to action for your page. Just visit your business page and click on the button to "Create a Call to Action." Fill within the link and appropriate information and click on "Create" for a moment offer you can delete, update or edit at any time. Instagram users can currently add certain sorts of CTAs to business pages, like "Start Order," "Book Tickets", and "Get Directions."
Measuring the performance of your own CTAs will provide valuable insight into what sorts of calls to action appeal most to your audience.