Tips on Becoming A Top Tiktok Influencers
We all know that social media has become that mainstream for everyone right now in today's generation. That's why it is effortless to promote your product on any social media platform. One of the social media platforms that some of us are using in our daily lives is Tiktok.
I know not every one of us is familiar with this App, cause usually, the user and followers on Tikttoks are mostly teenagers. Still, as we know, Tiktok is not only design for teenagers, but it is also designed for influencers or could be marketers looking for a place to promote their product.
With Tiktok, it is straightforward to reach your target audience, so below is a list of guides and tips on how to stand out at the same time how to promote your business.
How to be A Top Influence on Tiktok?
Each one of us wants to become on top, yet we all know that it takes courage and hard work for that position. So to help you achieve your desire dream on how to be a top influencer on Tiktok. We have compiled helpful and straightforward tips that will help you with your Tiktok.
1. Be Unique
There are millions of content on TikTok. If you want to stand out with your audience, then you need to be unique. Unique in the way that you must choose the right niche for your videos that's offbeat and hasn't been attempted by other TikTok influencers. Yet I know it may sound hard cause almost everything has been posted on Tiktok as their content.
However, even if your video content isn't that unique, your presentation style can be. People want to see something new and usual. If you offer something new, then people will get attracted to it. Why not follow the latest trends in influencer marketing to find out what audiences are looking for.
2. Who Is Your Audience?
It is essential to know who must be your target audience so that you can make a video of what's on their mind. It is also necessary that they should learn some insights from watching these videos, either some useful tips or entertainment. Ask yourself first, "Who might watch my videos?" "Why will people watch my video?" "What kind of entertainment am I offering?"
Here in Wowvisible, we make sure that our target audience will be satisfied with our services and make them feel the WOW feeling.
3. Consistent Content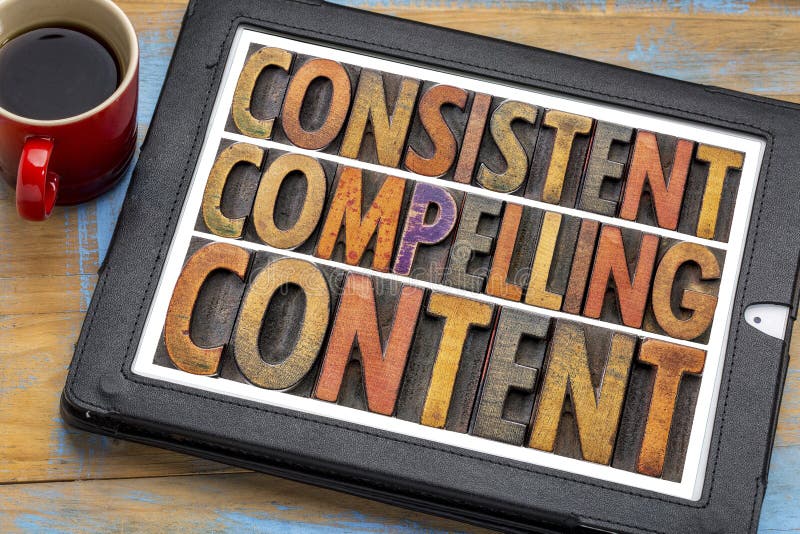 Once you've posted a video on Tiktok and will gain many followers, put in mind to be consistent with the video content and the time you're going to upload it. Schedule the desired time for your video uploads. In that way, your target audience knows what to expect and when to expect it.
You can begin with a trial and error method and try random stuff in the beginning. But when you get plenty of likes and shares from a particular video, stick with the same content. With that, followers will start liking you for a specific type of video content, and they'll check your profile whenever it's time for you to upload your video.
To add a little style to your content, post something about your daily life, travel, etc. People will be interested at the same time curious about your videos and then post it between your regular updates' designated time. This will help you to be connected with your target audience, gain more followers and promote your product.
5. Create Hashtags
As mention earlier, to be a TikTok influencer, you need to be unique. One of the great ways to do that is to create and have your hashtags. You need to get your creative minds flowing and think with something different to engage your target audience. If you use hashtags in the right way, then it will help you boost and increase your follower count and your reach. Hashtags are also helpful in increasing audience engagement on your TikTok videos. You can use hashtag generator tools before publishing your videos.
6. Engage Your Audience
With all the tips mentioned earlier, the most important is to engage with your audience. Always put in mind "Why you're doing this" to be connected with your target audience. It would be best if you were connected with your audience regularly. Communicate with them. Reply to their comments. You can also go live to interact with your followers while your streaming on Tiktok you can do twitch marketing to talk about your brand and engage with your product. Timely grant their wishes and upload the content that they want to see. This will generate that you care about their opinions and suggestions.
People love to interact with influencers. This can help you attain their acceptance and develop stronger bonds with your audience. Without interaction with your audience, your post will become lifeless. So it is essential to be connected with them.