Top Social Media Platforms
Trying to find the best social media platforms for business, so you'll work on your social strategy and see a more significant Return on Investment (ROI)?
Social media is a very powerful tool that we are using right now so no wonder is often one of your company's most profitable marketing channels. It leads to building  brand awareness, connect with existing customers, and generate new leads to fill your funnel.  One of the strategies to get ranked easily is by using social media.
But with thousands of social media platforms out there, which one will give you the most bang for your buck? Today, we're going to answer that exact question. Below are some Social Media Platforms to help you get ranked easily.
List of Top Social Media Platforms:
1. Facebook
How is this platform generating so much income? Continue reading and let's find out together how.
With over 1 billion active Facebook user every day, It's not surprising that Facebook is one of the simplest ways to look out for your audience, build an email list, and obtain new customers.
It's also an excellent place to interact with your clients once you've caught their attention. There are Many companies that create private groups on the platform so customers can join, interact, pose questions, and have a customized brand experience. Facebook is also a great platform for those who are just started out their small business.
2. Instagram
Instagram started as a platform for sharing pictures and still now it's still the same. But at some point, it's evolving to videos during a feature called "stories." Instagram has now become a great way for brands to showcase their products, values, and voice. Clearly, Instagram is a great tool for lead generation.
Instagram is excellent especially if your viewers are a teenager that most loved to go shopping via their mobile. Instagram also created a "Checkout" feature Now, your audience can check out product images and buy what they like directly from their Instagram account.
3. Twitter
When it talks about using Twitter for business, you'll find ways to monetize the platform.  The moment that you will use Twitter to generate leads you have to put in mind how you will attract a possible audience. You have to be consistently engaging with your audience and add valuable content with all of your posts.
Depending on your commitment to social media marketing, Twitter is one of the vital tools for building brand awareness and being connected directly with other customers. Take note that Twitter needs its marketing strategy, so before you post multiple tweets per day, better plan it first. Put in mind once you use Social Media to your brand is a great edge over other competitors but if you want to dig in and learn more you can also learn business expansion strategy to help you stand out and get ranked. 
4. LinkedIn
LinkedIn has become a networking tool exclusively for professionals and has evolved the way we search, find and obtain hired jobs. It's also an excellent resource for sharing content.
But then unlike any other Social Media Platforms out there, LinkedIn is not typically for entertainment or online shopping. But then it is something more. LinkedIn is a tool that we can use to seek out more about a certain industry, discover what their professional contacts are up to, and appearance for brand fresh career opportunities.
5. YouTube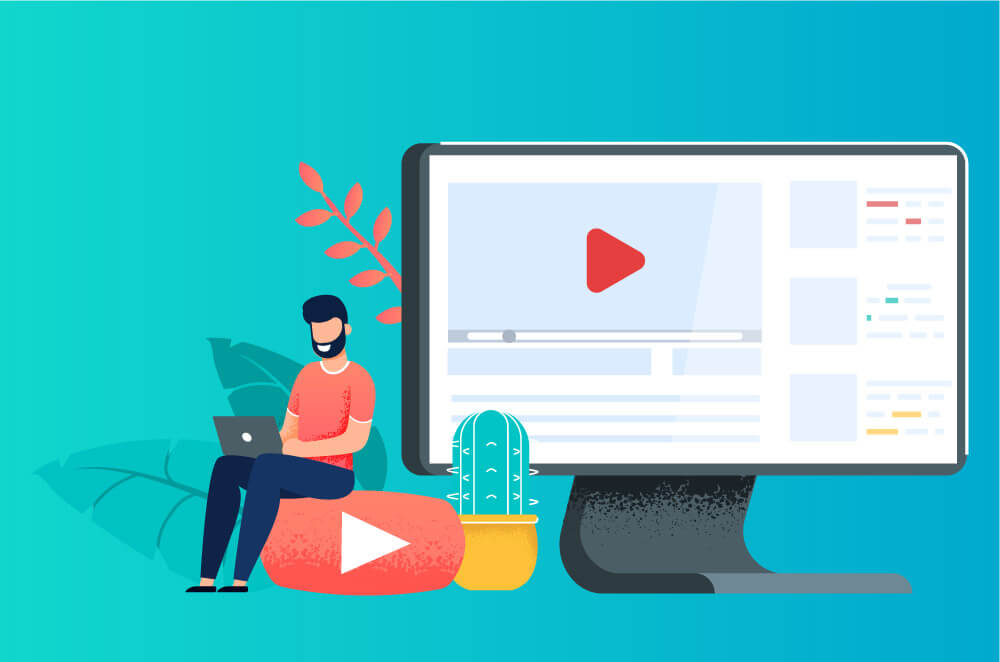 Youtube is a unique video-based platform. When using Youtube the first thing that you must do is to create a video channel for your business and connect with your audience in a different way, unlike other social media platforms. You can also create and upload video tutorials so that viewers will be more interested in the product and services you are offering.
When it talks about the best social media platform for business, there's no remedy. Remember, the list above is not just the option. There are still many social media platforms out there like Tumblr, Tik Tok, and Myspace.
To guide you more with your business and make your brand stand out from your competitors it's a good choice to hire a small business SEO services and give your site a shot. But if you're just planning to start with your business, the list provided above may be an excellent spot to start.