What is a Content Management System?
To be a successful business owner, one of the essential skills you need is identifying the right tools that enable you to run your business effectively. For many companies, that will include using a content management system (CMS). To get your website on google, you must know the vital role of Content Management on your website, Invest in looking for the right CMS, and let your brand be known.
What is a Content Management System?
A web content management system is software designed to help you organize, edit, create, and publish your content online. It provides an intuitive interface for editing your web pages that saves you from dealing with coding directly or calling your developer each time you need to make an update. And it makes it easy to supply the correct level of access to each person in your company that contributes or makes changes to the website.
Within a CMS, you'll store all the content you've already created and any media you would like to incorporate on your website. You can easily keep track of which content is published, scheduled, and in draft form. And many CMSs allow you to track changes to pieces of content, so you'll be able to see how versions differ and revert to an earlier one if needed.
How Much Do Content Management Systems Cost?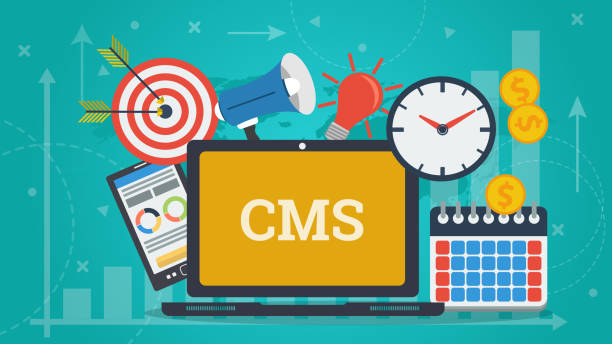 As a business owner, sometimes you feel like you can't go a day without hearing about some new product or service you need. You only have such a lot of money to spend, so even though the argument is persuasive, learning that there's another product you must invest in is usually dispiriting.
So here's the great news: the majority of the most popular content management systems are free.
They offer add-ons and plug-ins that cost more if you need additional features. And in some cases, hiring a digital marketing services company or someone to assist you to get your CMS established or get more out of it's worth it. But if you have a good CMS, it doesn't have to cost you anything. CMS isn't usually the simplest tool for doing web design—you'll need a professional web designer or a good website builder for that part. A CMS enables you to manage and update your website from time to time without any added cost.
Popular Content Management Systems
The moment you start to seek out the right CMS for your business, keep in mind that there are excellent and popular content management systems out there to satisfy your needs.
Here are some of them to check out:
1. WordPress
WordPress itself is free. Expect that some plugins and themes will cost you, but no need to worry cause the price is worth it and reasonable. You can also find WordPress web hosting plans specially designed to work well with this content management system. For every small business, WordPress is excellent and can provide just what you need.
2. Drupal
Like the others, Drupal itself is free, and there are many integrated modules you can use to customize your website that is also free. Taking advantage of the CMS's flexibility to do more with your website requires skill; you have to spend money on a developer to get your site fancy and exciting to attract people to visit your site
3. Blogger
Blogger is an easy and simple CMS for everyone primarily interested in learning how to start a blog. It's free and easy to use but somewhat limited in its functionality compared to the other content management systems on this list. It's not an open-source CMS, which means there are less flexibility and fewer plugins or other add-ons you can use to customize your website or add functionality.
For simple websites, it's a good choice. For many businesses that want to explore more, it's not the right choice cause it won't offer enough features for your needs.
Choosing a Content Management System for Your Website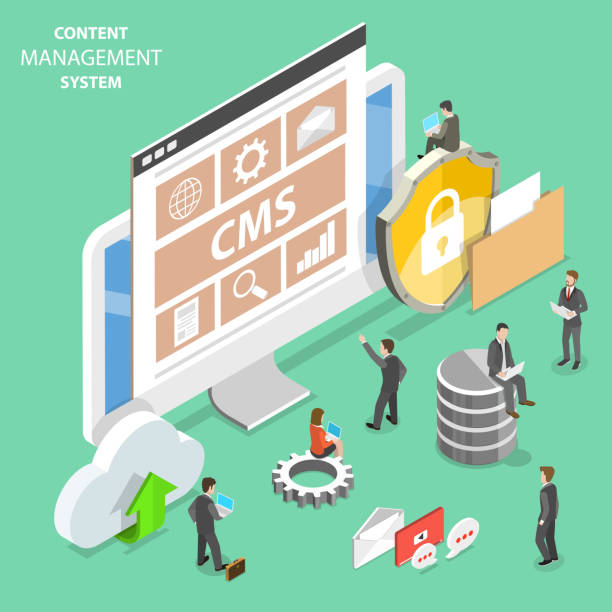 The easier it is to update your website, the more power you have to improve working overtime. The proper CMS will manage your website into your hands without having to learn complicated programming languages. Decide which of these solutions makes the most feeling for your business and get started.